LUXURY COLLAGEN SPA : PEDICURE: $85 MANICURE: $55 COMBO:$135
Indulge in the ultimate pampering experience that will leave you feeling like royalty. Our luxurious collagen cream purifies and nourishes your skin, infused with collagen to maintain its youthful glow. The organic sugar cane scrub and essential oils exfoliate and invigorate, while collagen diminishes fine lines and wrinkles, leaving your skin feeling smoother and softer. Indulge in pure relaxation with our Collagen Muscle-Relaxing Gel massage, which provides instant revitalization to tired legs and eases muscle tension. The heated stone massage with our creamy lotion, enriched with natural oils and plant-based collagen, pair it with the paraffin wax treatment, perfect for dry heels, hydrates and moisturizes your skin, leaving it feeling silky and smooth. This lavish experience is sure to leave you feeling pampered, rejuvenated, and ready to take on the world with a renewed sense of confidence.
NATURAL ICEDANCER SPA: PEDICURE: $65 MANICURE: $45 COMBO:$105
Experience the ultimate relaxation with our Natural IceDancer Spa treatment. From the moment you sink your feet into our warm Herbal Mineral Bath, let us soothe away any tension and fatigue with a thorough cuticle and callus removal, and a deep heel scrub. Enjoy a heavenly massage using our IceDancer Invigorating Gel, infused with natural wild mint and horse chestnut to invigorate your senses. Melt away all your stress with a hot stone massage, followed by a hot towel wrap and our Sole Solution Foot Treatment for the perfect moisturizing finish. Drift away into bliss and feel like you're walking on a cloud after this truly rejuvenating experience.
BLUSH SPA: PEDICURE: $40 MANICURE: $30 COMBO:$65
Revitalize your feet with our essential pedicure. Enjoy a perfect nail shape, cuticle care, exfoliating sugar scrub, tension-relieving massage, and finish with high-quality lacquer polish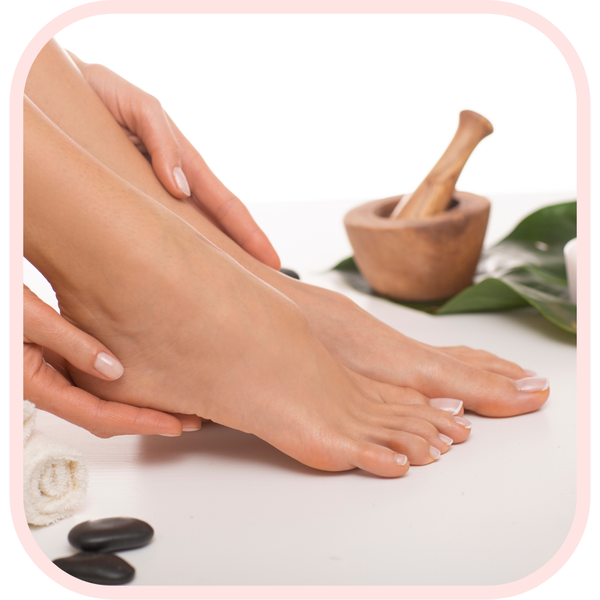 SHELLAC PEDICURES & MANICURES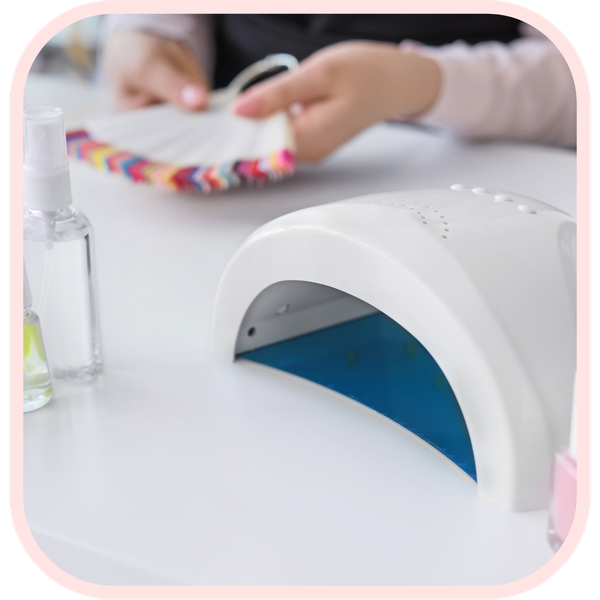 Shellac Pedicure: ...........................$50
Shellac Manicure:........................... $40
Shellac Manicure & Reg. Pedicure: ...$75
Shellac Pedicure & Reg. Manicure:....$75
Shellac Pedicure &Shellac Manicure: $85
Shellac changes on hands:............... $30
Shellac changes on feet:...................$32
CONNECT WITH US ON SOCIAL MEDIA